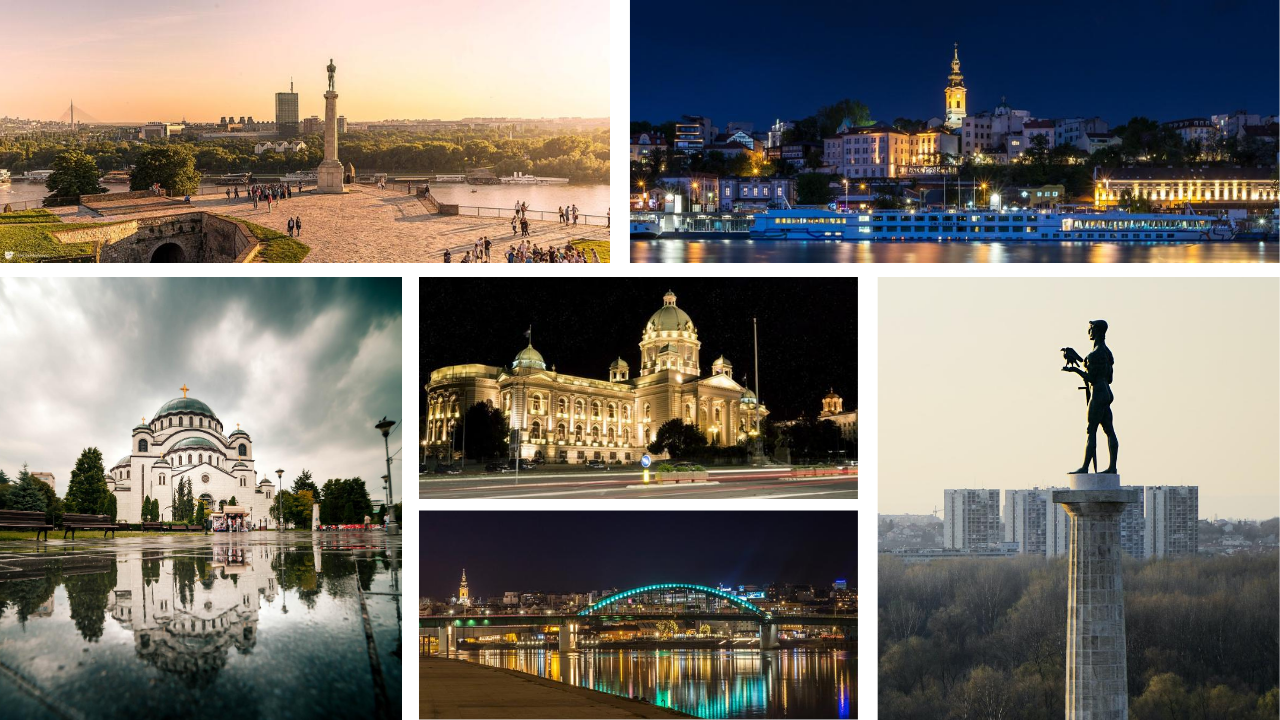 Where East meets West
Where East meets West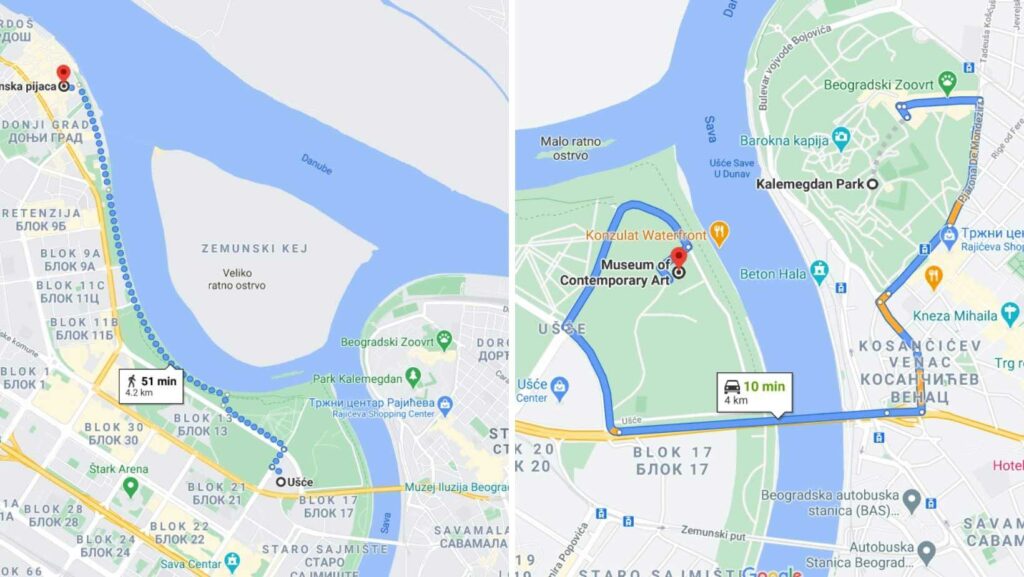 Museum of Contemporary Arts
Just across the river, when you leave an old city center you will stumble on The Museum of Contemporary Arts. It is a very important factor in the cultural life of Serbia and Belgrade. Since its beginning, the Museum displays the most relevant artists, movements, and trends in International, Yugoslav, and Serbian 20th and 21st-century arts. The scope of diversity, that The Museum of Contemporary Arts offers makes a perfect start to find out more about the modern cultural life in Serbia.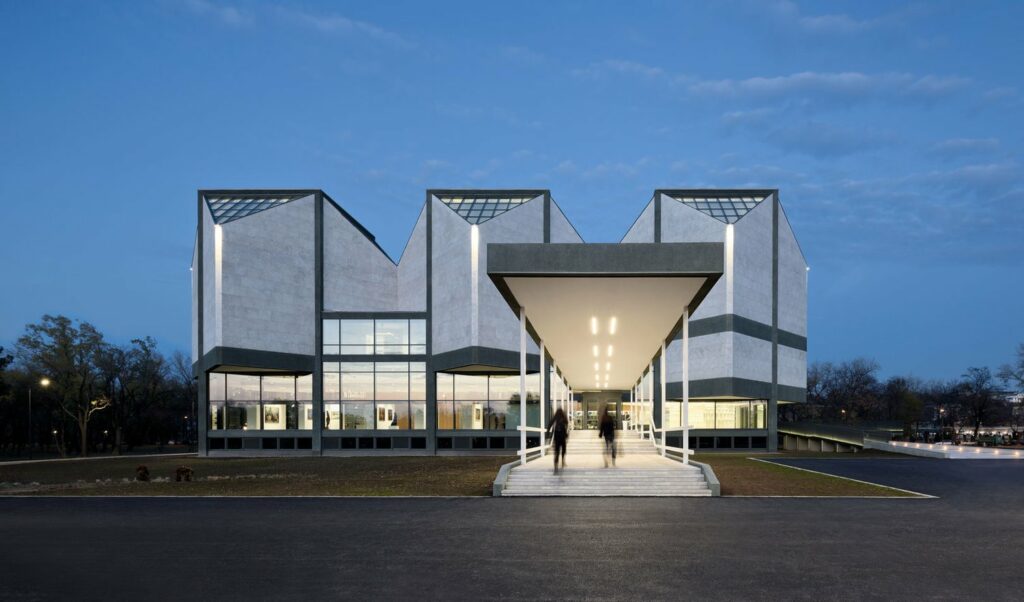 Usce shopping mall
Make a quick break before you continue the tour. Near the Museum of Contemporary Arts lies "Ušće Shopping Mall ". Located on river bank, Ušće represents the crossing from the Old Belgrade to New Belgrede. It offers famous brands, great bars and restaurants and many amusement activities.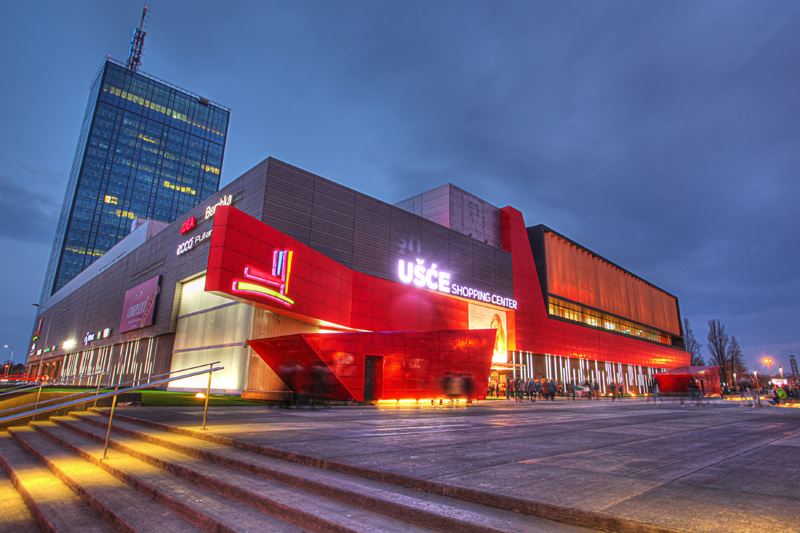 Zemun market
Your walking tour through the New Belgrade will lead you again to the old city area – the city of Zemun. What better place to experience the soul of this beautiful, former Austro-Hungarian pearl than the city market? It is in the center of Zemun near the river.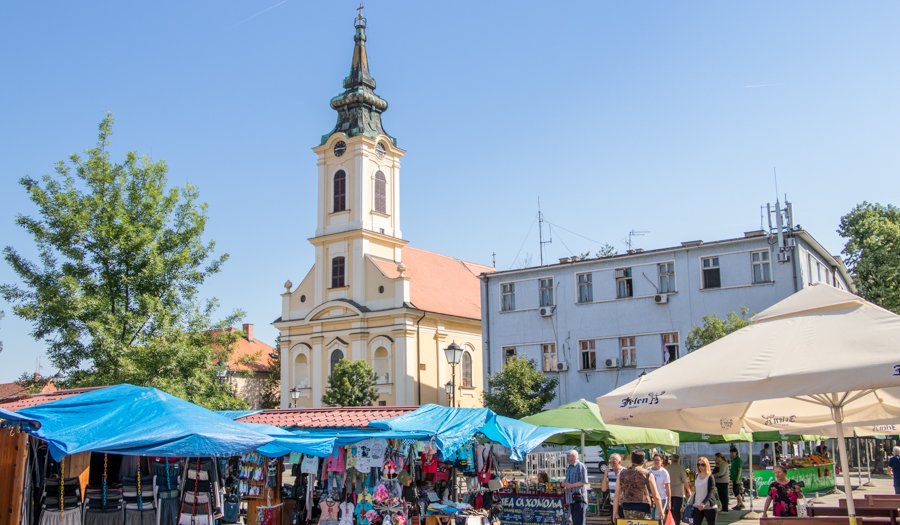 Reka Restaurant
Finish your tour at the Danube quay. This beautiful area is surrounded with nature and offers many great places to eat or have a drink. For this occasion, we recommend visiting "Reka" restaurant. Traditional food and great music await you there.