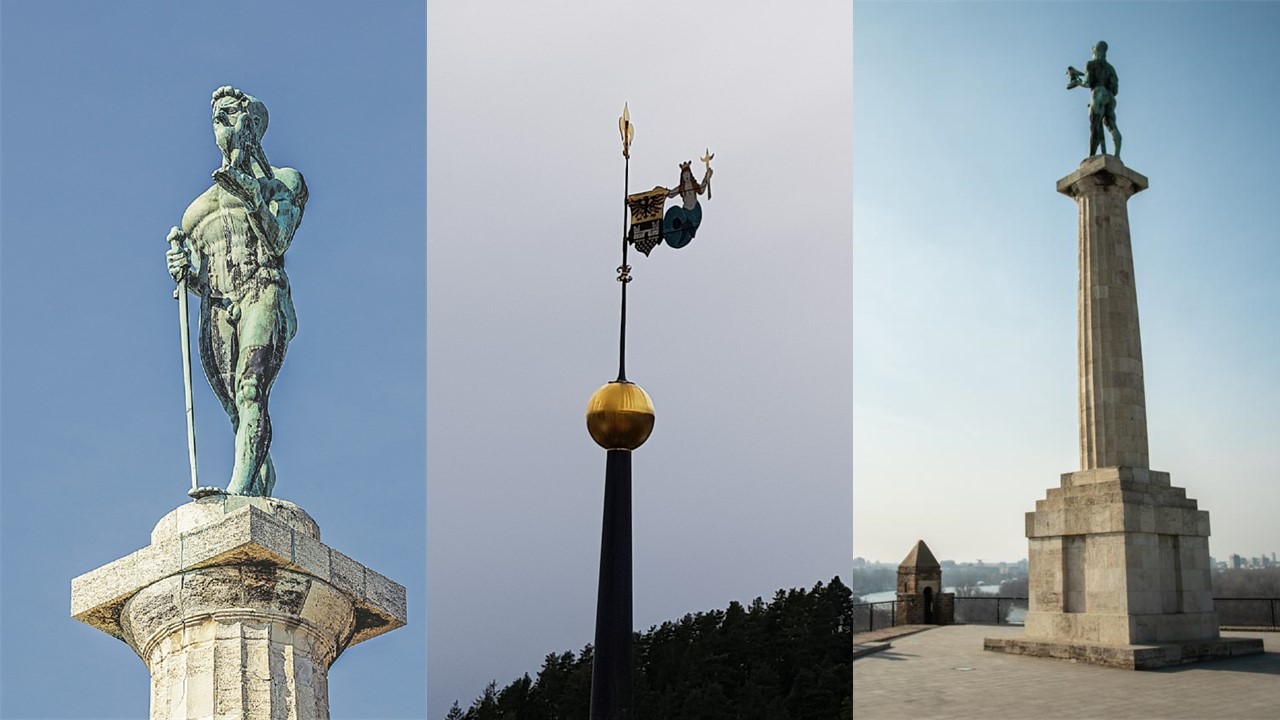 Specifics
Search for a new Home:

Our highly qualified local real estate experts are there for you worldwide, providing specialist advice and helping you in your search for a new property or the holiday home of your dreams. Whether you are looking for a new build or a portfolio property, in the city or the countryside, or wish to rent or to buy: our international network provides access to the finest properties in Switzerland, Italy, Spain, Cyprus, UK

Relocation to Switzerland:

For us, "moving in" is not just about moving into a new home. First and foremost, we focus on the search for accommodation, quickly and effectively using our years of experience and a wide network of connections and relationships.

Following this important first step, we continue to proactively accompany you to your new home. We ensure that your stay is caring, smooth and individual to your requirements. Our goal is to help you feel at home.

Property investment to obtain Cyprus Citizenship:

With our in-house expertise and network, we can serve you for granting the Cyprus citizenship. In addition, we offer many other services connected to your property. Key factors that make Cyprus a priority destination for investment is the stable tax system and the stability conditions that are prevalent in the country.