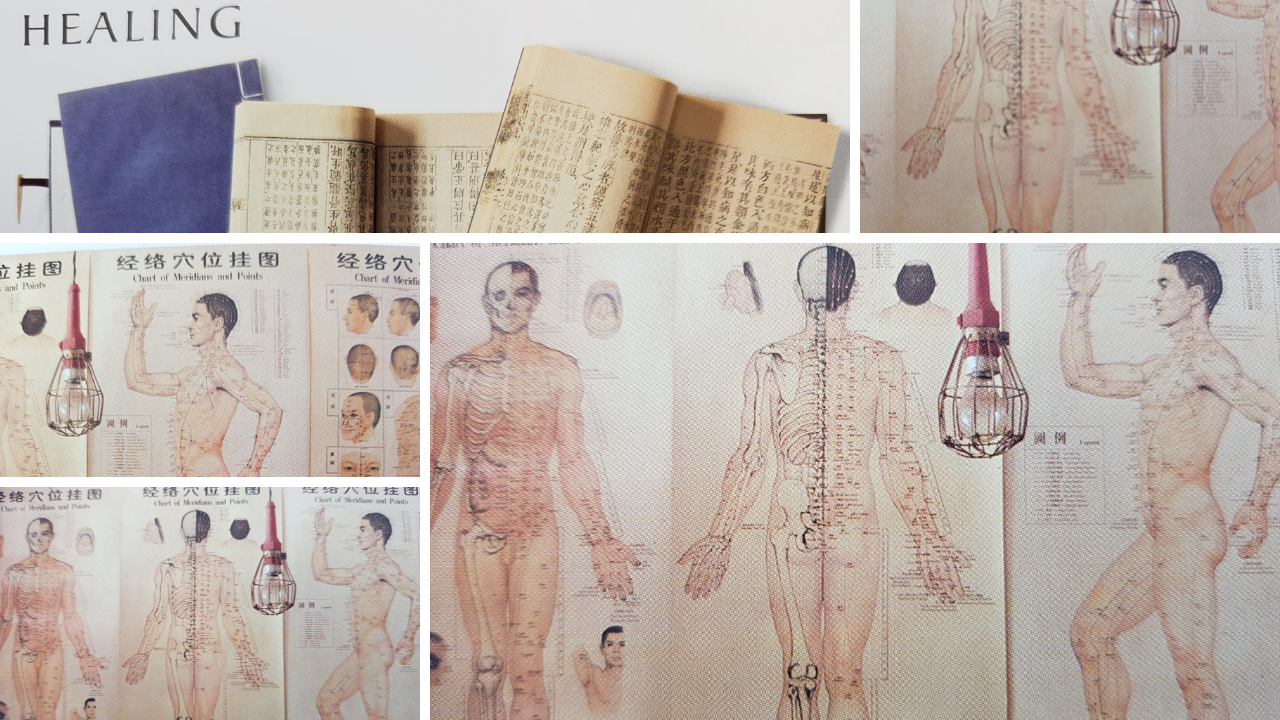 Medical assistance in Switzerland
What is our medical assistance service?
Lots of our clients come to Switzerland in order to benefit from exclusive medical treatments. To satisfy this demand, we propose a complete support of the patients: at first we study the person's case and her or his desires and needs, then we find the best solution through well adapted medical centers and treatments.
Thanks to our great experience in this particular domain, we are able to guarantee you a faultless organization, an assistance (when asked for) and a careful and reliable follow-up of the different treatments in Switzerland or in a foreign country. 
On demand and aiming to increase the quality of the comprehension and the efficiency of the communication between doctors and patients, we also propose to take care and translate your medical documents.