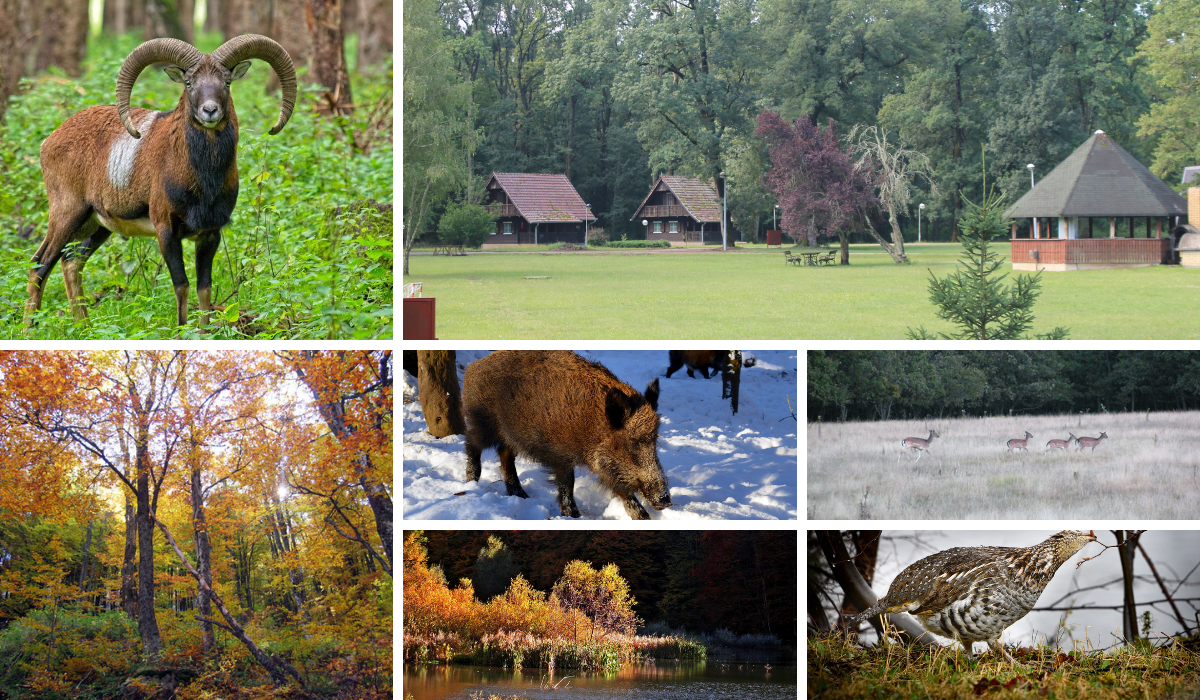 Explore one of the best hunting grounds in Europe
Hunting in Serbia
Serbia has one of the best-known hunting grounds in Europe. The nature and weather conditions allow the breeding of almost all kinds of animals. Among Serbian woods, and other hunting grounds from the flat Vojvodina to the untouched mountain regions, you can find champion specimens – the world-class trophies.

There are over 320 hunting grounds spread all over Serbia in a total area of 6,500,000 hectares. Around 90% of those grounds are protected and managed by hunting associations (24 enclosed hunting areas with 150 hunting lodges).

Serbia has well-established hunting tourism, where people from all around Europe and the world come. There is a strict rule of conduct from the very first moment of crossing a border to traveling to the hunting ground. Licenses for weapons are obligatory, and there is a strict set of rules regarding exporting games, that includes veterinary licenses. The hunter must possess documentation for hunting weapons, ammunition, optical sights, and hunting dogs. Only specimens listed can be shot.

What to hunt in Serbia?

There is a list of approved animal species for hunting that includes season dates for a certain specimen.

Mammals:

Deer (Red, fallow, white-tailed deer, roe deer), chamois, mouflon, wild boar, brown bear, European pine marten, European edible dormouse, beech marten, European badger, wildcat, muskrat, red squirrel, brown hare, least weasel, grey wolf, jackal, fox, raccoon dog, and skunk.

Birds:

Grey Heron, Goose (Bean, Graylag, Greaterr White-Fronted), Mallard, Eurasian Teal, Common Pochard, Northern Goshawk, Hazel Grouse, Partridge (Rock and Grey), Common Quail, Common Pheasant, Eurasian Coot, Eurasian Woodcock, Common Wood-Pigeon, Rock Pigeon, Stock Pigeon, Dove (Eurasian Collared, European Turtle-Dove) Eurasian Jay, Rook, Hooded Crow, and Black-Billed Magpie.