MARIA'S WINE SELECTION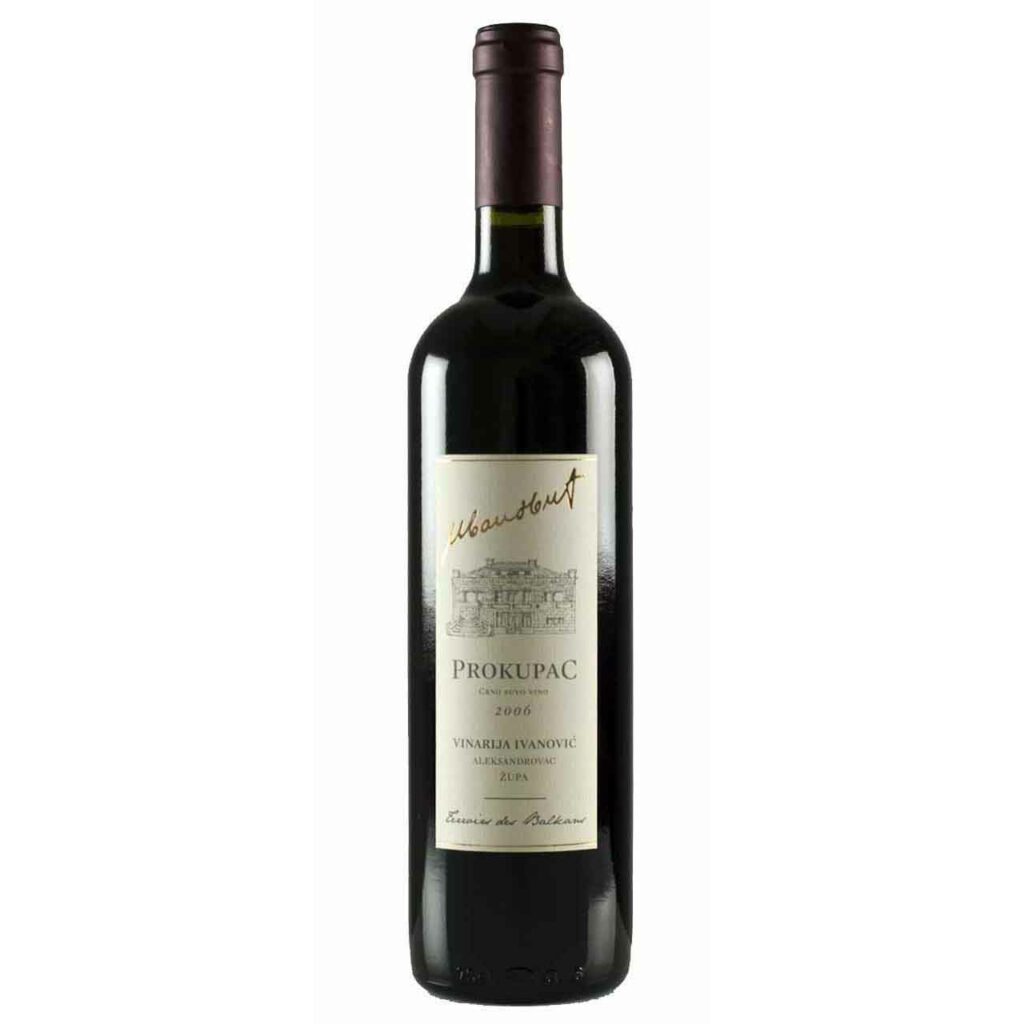 PROKUPAC BY IVANOVIC
Serbian autochthonous variety of red wine
Extinguish the ruby color, fresh and complex scent of ripe red fruit, together with the moderate, fine and well-balanced structure, it will perfectly fit the sublime tones of traditional Serbian cuisine.
TAMJANIKA BY YOTTA
Serbian autochthonous white wine
Traditional Serbian tamjanika, although considered as Serbian autochthonous variety, formally it is not due to certain DNA matches, in our production it has got completely different dimension.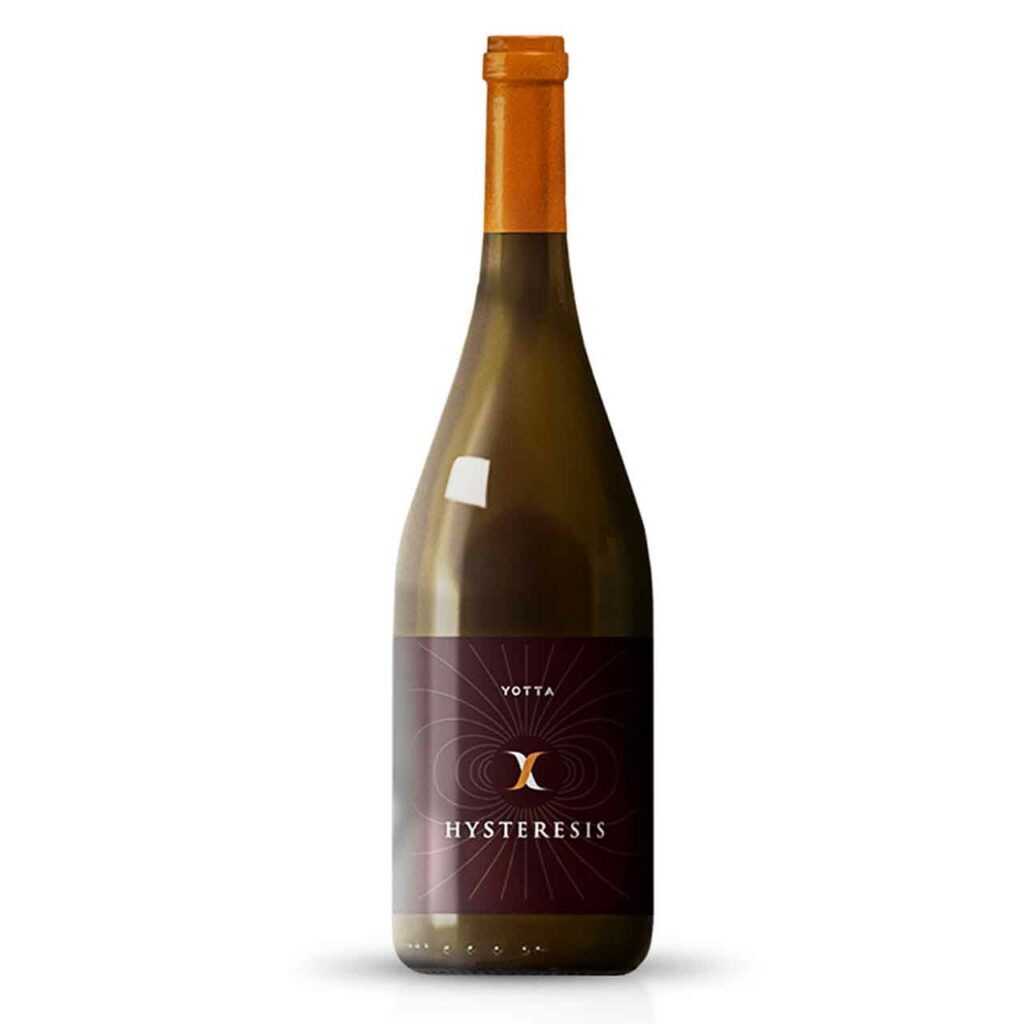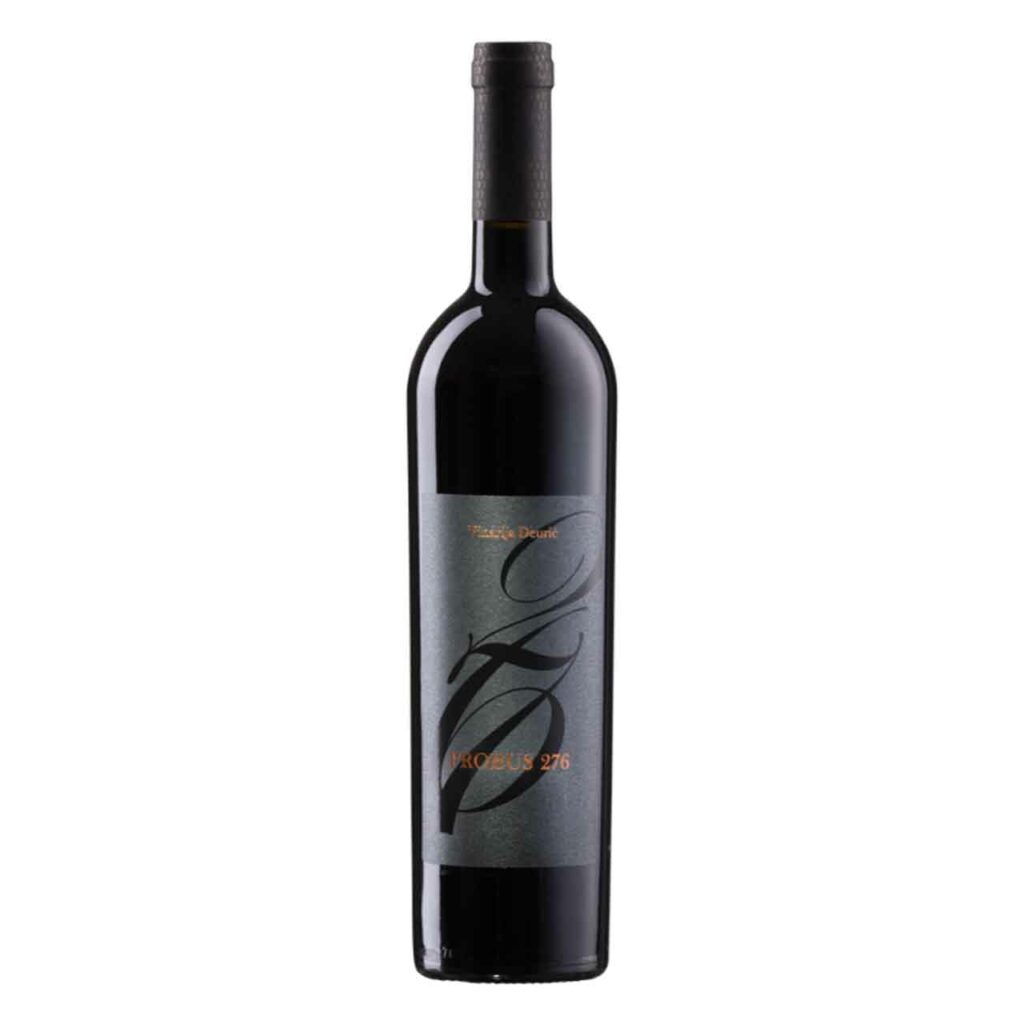 DEURIC – PROBUS
Red wine
Wine of deep, dark red color with purple edges, intensely colored. Strong, precise fruity scent in which blue and black fruits are easily recognizable: blueberries, blackberries and fresh black currants. Fruity tones are complemented by the scents of flour and cocoa. Full of taste, with plenty of fruit juiciness and freshness.
DO KRAJA SVETA
Serbian white wine
Varietal wine, yellow lemon. Emphasized herbal and vegetal aromas characteristic of sauvignon. On the nose clean, aromatic, characterful, expressive, seductive. The scent also has mild floral tones, white flowers. It tastes full, harmonious, sophisticated..