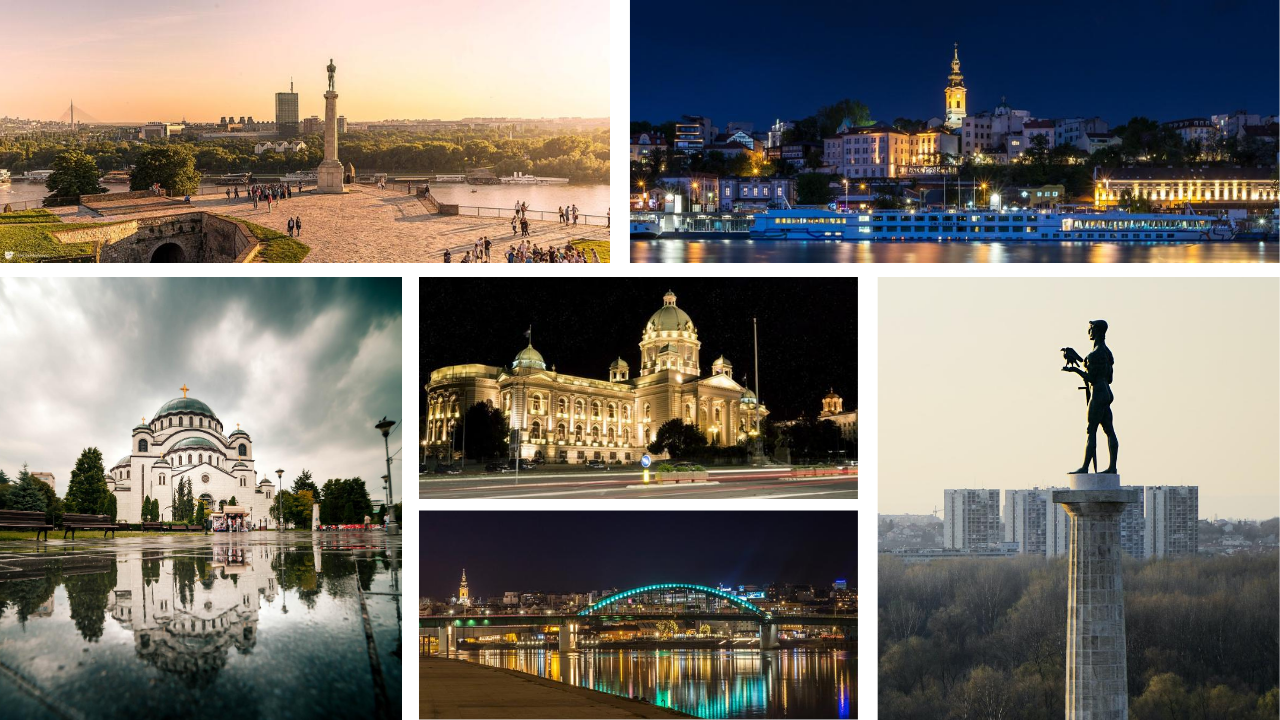 Belgrade guide
At the confluence of the Sava and the Danube, at the crossroads of cultures, is located one of the oldest cities in Europe. A city that tells many stories and whose history dates back to the distant past, to 7000 BC, when the first settlement of one of the most important prehistoric cultures in Europe was created – the Vinca culture.

Belgrade name would appear in different variations in different languages, but in genuine translation it means "white city". This white city is outspoken, proud and adventurous.

Explore the magnificent culture & heritage and extraordinary places You must visit during Your stay in Belgrade.