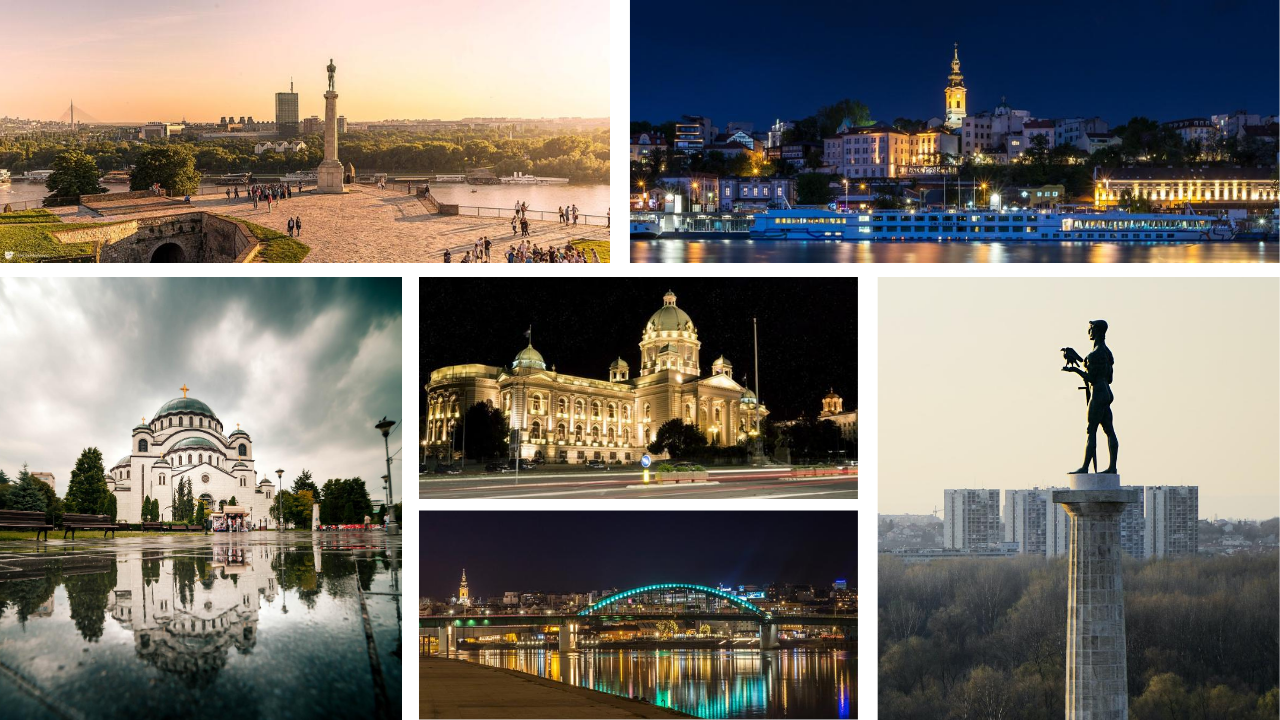 Vracar tour
St. Sava Temple
Located at the Vračar plateau, at the spot where is believed that remains of Saint Sava were burned in 1595 by Ottoman Grand Vizier Sinan Pasha. Upon its completion, the interior will be ornamented with a multitude of mosaics. The central dome will be adorn with a monumental mosaic of Christ Pantocrator. There are more than 49 bells inside the bell towers and over 18 gold plated crosses on its domes. This monumental temple represents an organic part of modern vivid image of Belgrade, being one of its main features & symbols.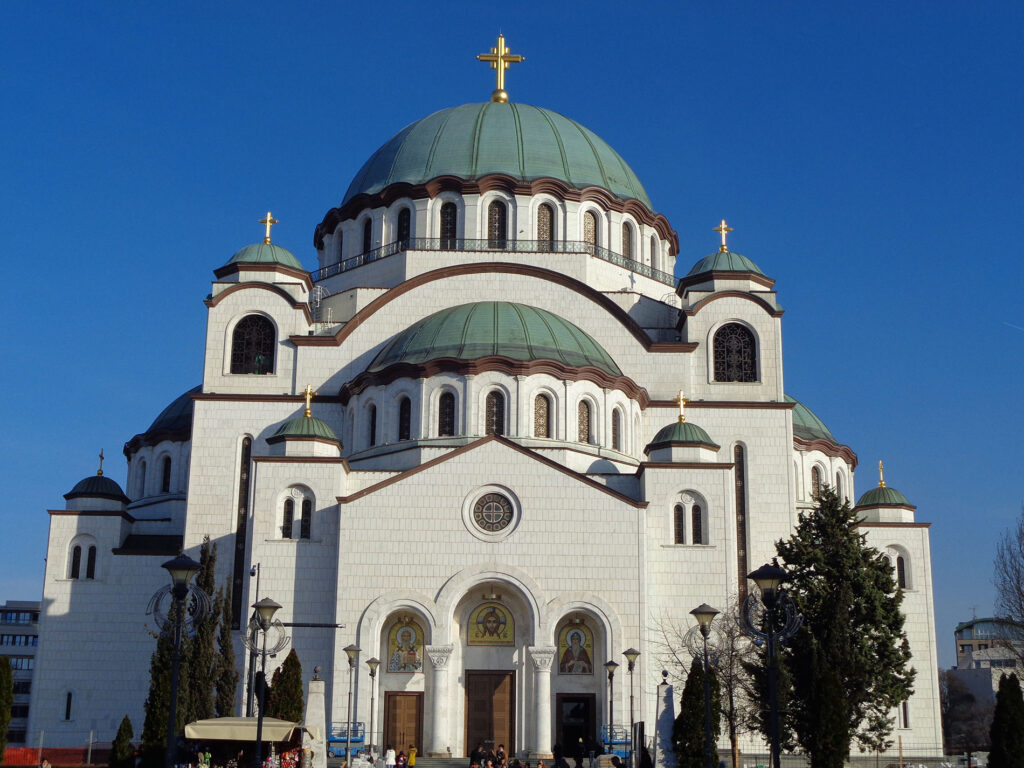 Nikola Tesla Museum
The Nikola Tesla Museum is a science museum located in the central area of Belgrade, the capital of Serbia. It is dedicated to honoring and displaying the life and work of Nikola Tesla as well as the final resting place for Tesla. It holds more than 160,000 original documents, over 2,000 books and journals, over 1,200 historical technical exhibits, over 1,500 photographs and photo plates of original, technical objects, instruments and apparatus, and over 1,000 plans and drawings.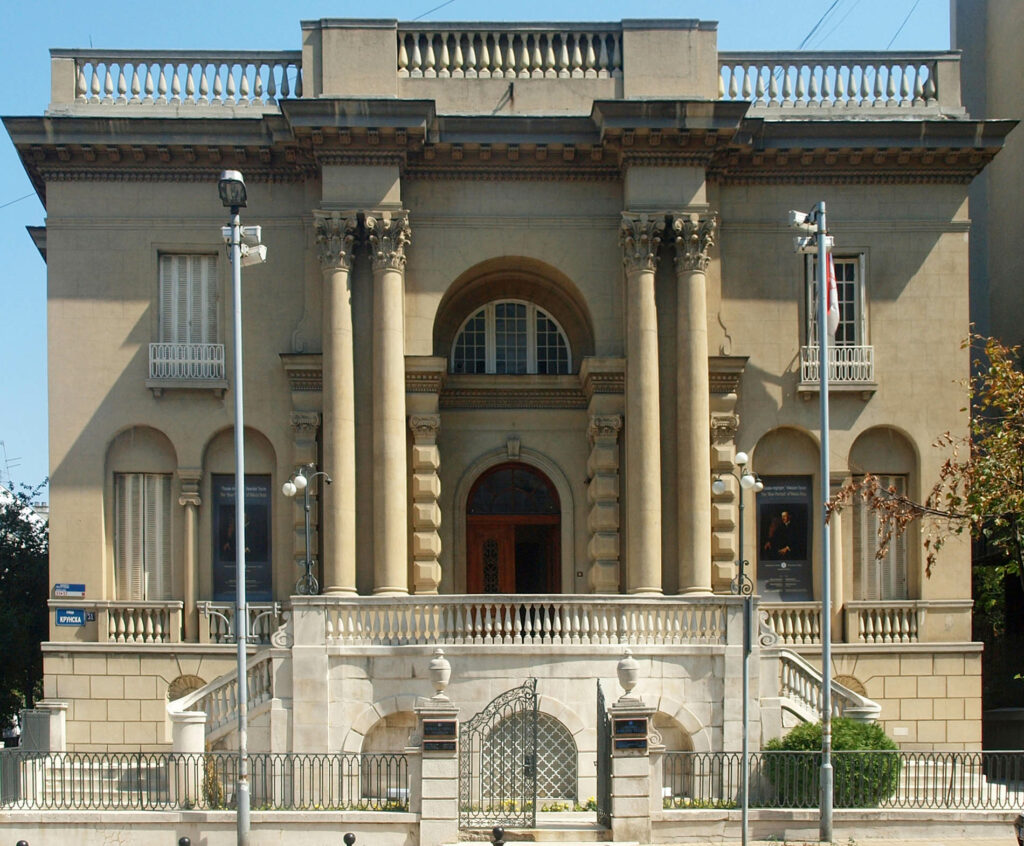 Kalenic market
Market stalls are located on a triangular plateau between Maksim Gorki and Njegoševa streets, surrounded by a series of small shops, bakeries and florists. The sellers at the stalls are diverse, there are mostly those who resell other people's goods and you can recognize them by the diverse offer, they often have vegetables that are not in season because they also sell imported goods. Mixed with them are sellers – peasants, who sell goods from their estates.