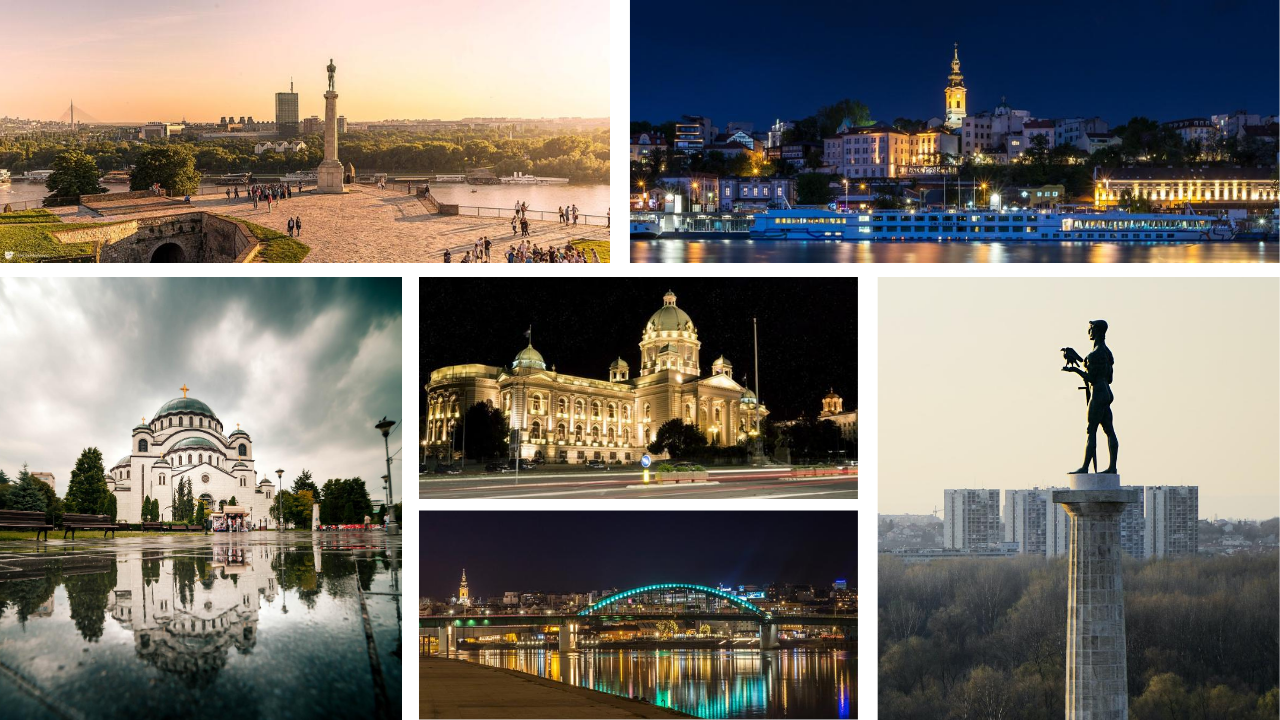 Nightlife
Nightlife guide
Enjoy the amazing nightlife by the river of the best in entertainment and nightlife put together to make your Riverside experience worthwhile.
Belgrade's Beton Hala
Beton Hala is definitely one of Belgrade's top attractions, when visiting this beautiful city be sure to pay a visit to here. Beton Hala is the perfect place to hang out with friends, it is located along the Sava River with beautiful views and a great vibe. You will find a number of Belgrade's best restaurants here offering cuisines from all around the world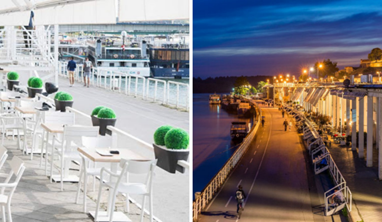 Laffayette
The best of the best, experience performers of the cabaret itself while tasting culinary delights from the  culinary artists. The program begins with entering Lafayette cabaret spectacle, followed by a tasting of dishes from the menu that is based on French and Asian cuisine prepared in a unique way.