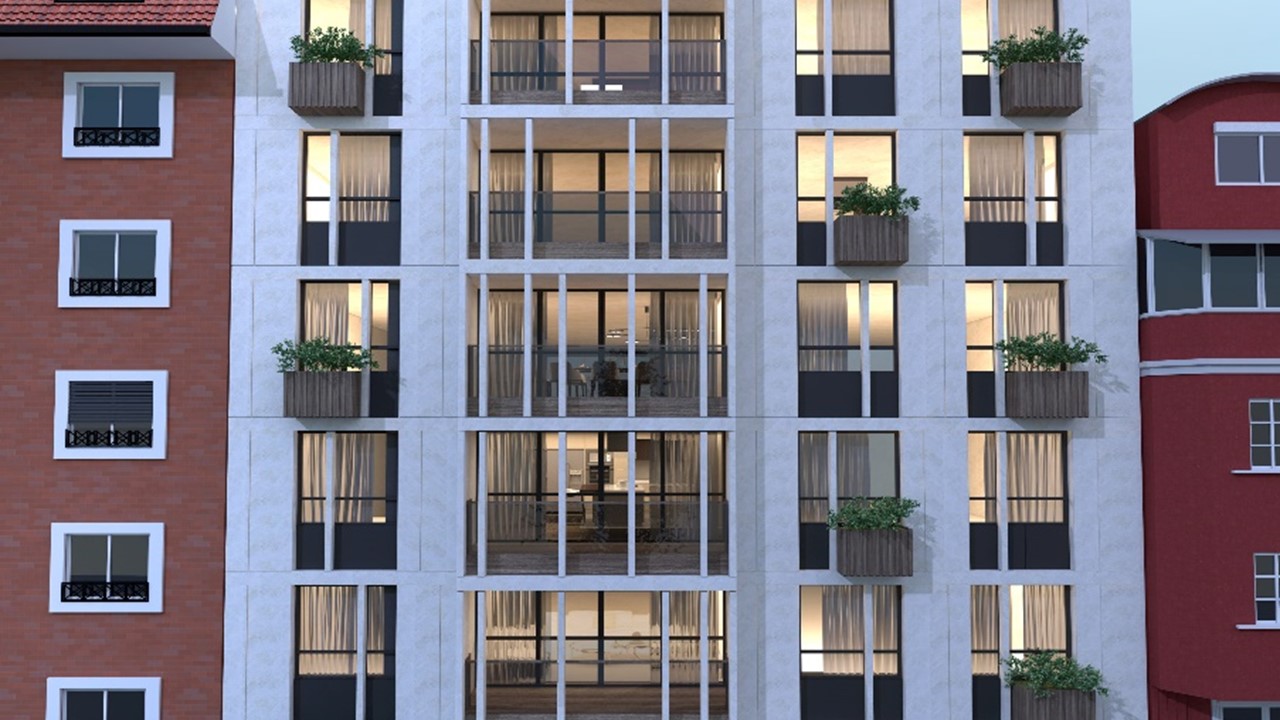 Trust our experience and knowledge
Project Lju 5
Lju5 is located in Vračar, part there all historical and modern buildings are.
The residential-business complex at Lju5 on Vračar is located in the city center, a quiet one-way street characterized by low traffic intensity. This is a feature and an advantage that is necessary for a comfortable and quality life.
Apartments have been designed using the best quality marerials and to meet all functionality criteria.
The ground floor of the residential and commercial building in Lju5 is intended for business amenities, ie office space, while the other floors are intended for residential use.
Luxury apartments have functional architectural solutions, with carefully selected details and organization of spaces that safeguard the privacy of their tenants.