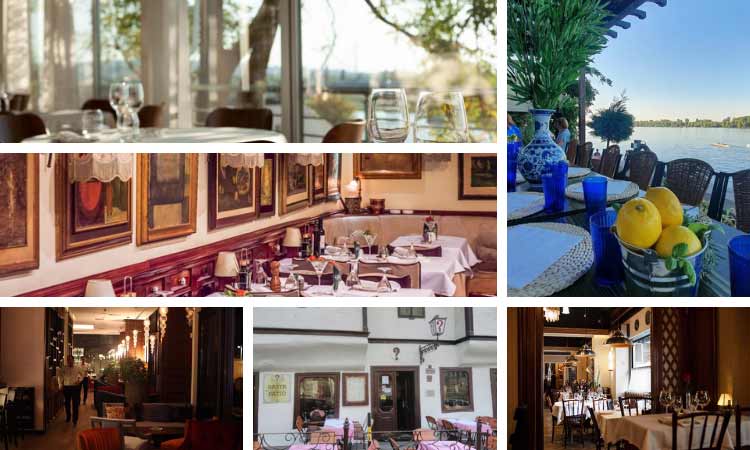 Restaurants in Belgrade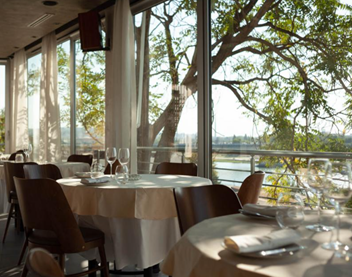 Langouste Restaurant
In the old town near the Kalemegdan Fortress, with a fantastic view over the Sava River and the Danube, this exclusive restaurant tells its own specific story. With an innovative approach to gastronomy, dedicated and world-famous Michelin chef Guillaume Iskandar makes Langouste restaurant a great choice for hedonists with the most refined taste. Langouste steps outside the usual framework and changes the gastro scene of Belgrade with new tastes.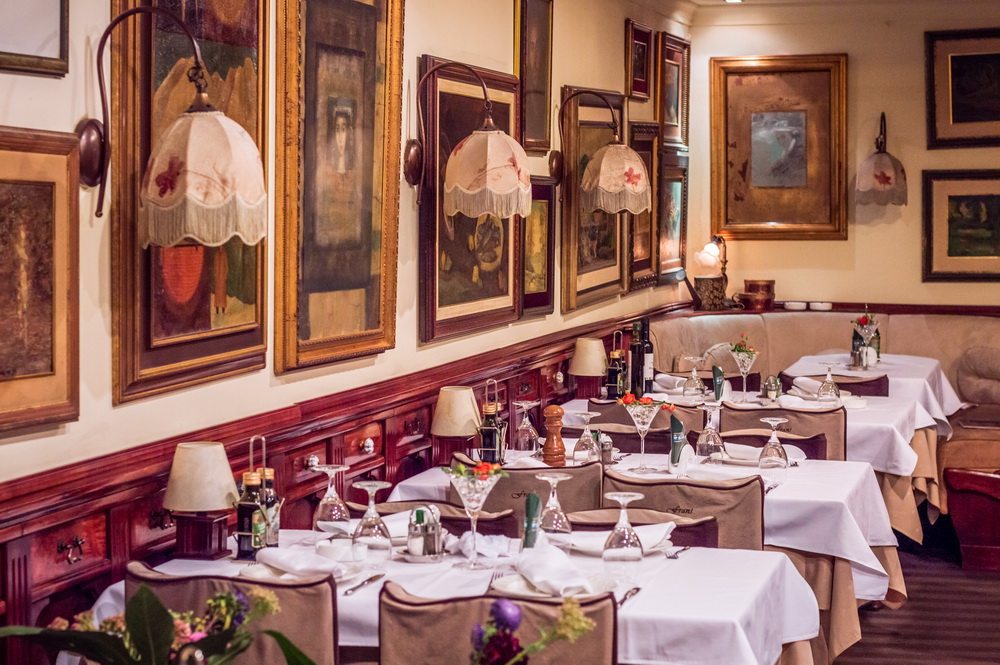 Franš Restaurant
Restaurant Franš is one of the most eminent restaurants in Belgrade that will surely satisfy all your senses. It is located in an ideal location so it is very accessible from all parts of the city. The interior is a perfect blend of beauty and modernity. The garden is beautiful and large and is full of greenery, interesting amphoras and fountains, so it is a real oasis for concrete rest. The cuisine is very diverse and international.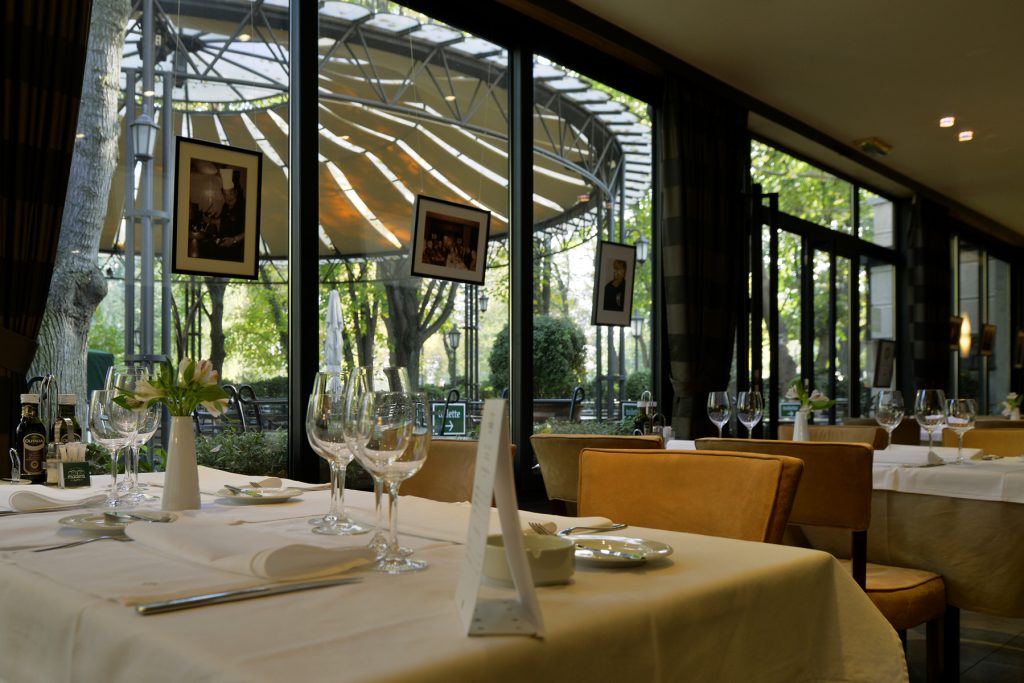 Madera Restaurant
When you mention Madera restaurant it is a synonym for a long history & tradition. At the place where the Madera restaurant is located today, the Smederevo tavern was first opened, where many infuentual people have gathered, as the case is nowadays. Amazing service & delicious food makes it a unforgetable gastronomic experience.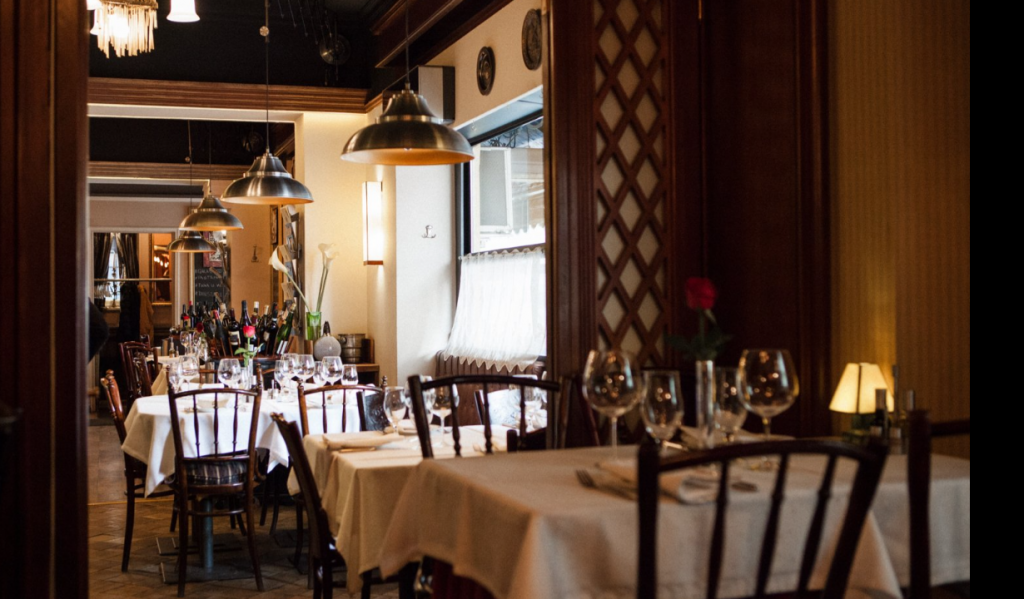 Na Ćošku Restaurant
Welcome to the modern international cuisine restaurant "Na Ćošku". With a respectable catering tradition, in the heart of Belgrade, enjoy the pleasant ambience and excellent experience of Mediterranean, Asian and vegetarian cuisine. Friendly staff is ready to take you through a seductive fusion of flavors, while the selection of the main courses will make you feel like you have travelled all around the world.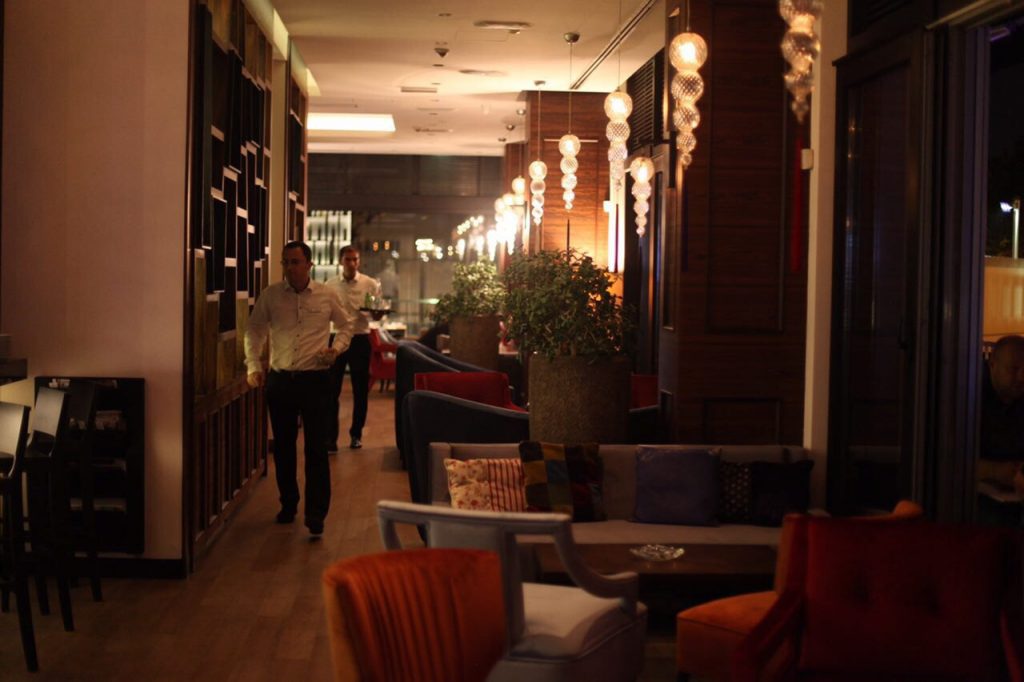 Jerry Restaurant
The JERRY restaurant has had the epithet of an elite restaurant since 2012. The location of the restaurant in the exclusive part of Belgrade and the interior that is equipped to set standards for other restaurants. Top offer of food and drinks, as well as rofessional service. The hits of modern cuisine and a special commitment to traditional cooked dishes make the offer of this restaurant truly representative. JERRY restaurant is synonymous with success, enjoyment and well-deserved relaxation.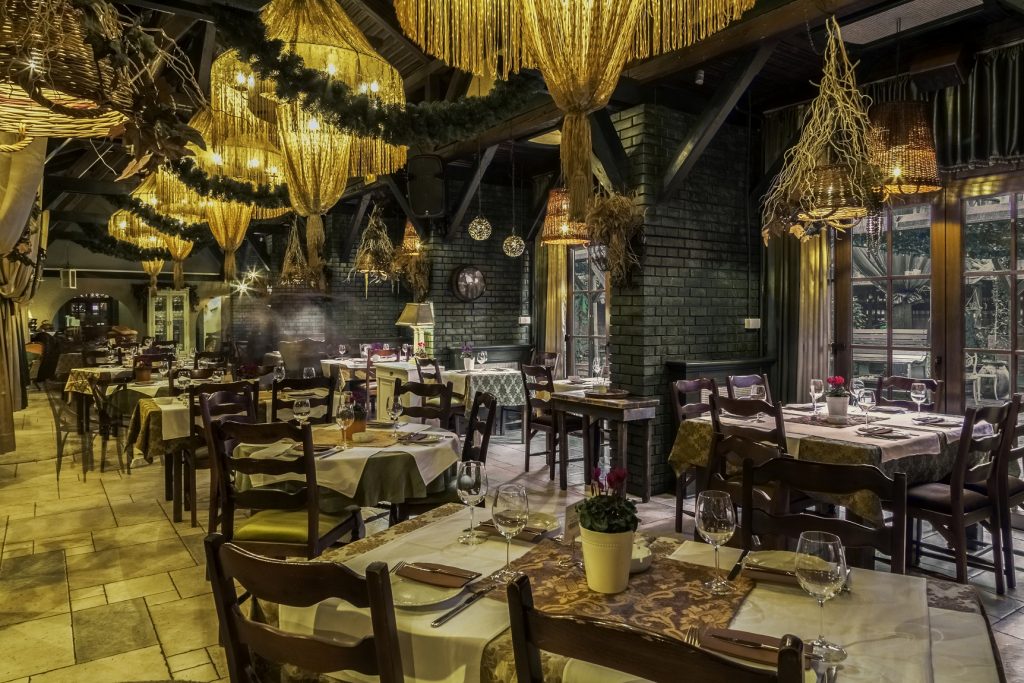 Kovač Restaurant
As a great combination of traditional and modern, Kovač is a favorite destination for fans of the cult of real cafes. The beautiful old house The warm homely atmosphere and friendly and attentive staff will take you to another world – a world where everything is subordinated to enjoying the tastes and smells with the sounds of selected old town music.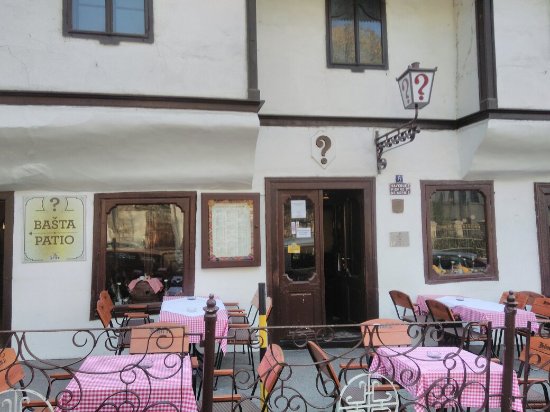 Znak pitanja Restaurant
With a tradition of almost two centuries, "Znak pitanja" is the oldest restaurant in Serbia, founded in 1823 & located in the heart of Belgrade, brings the authentic ambience of the restaurant dating back to the 19th century and offers traditional specialties of local cuisine.