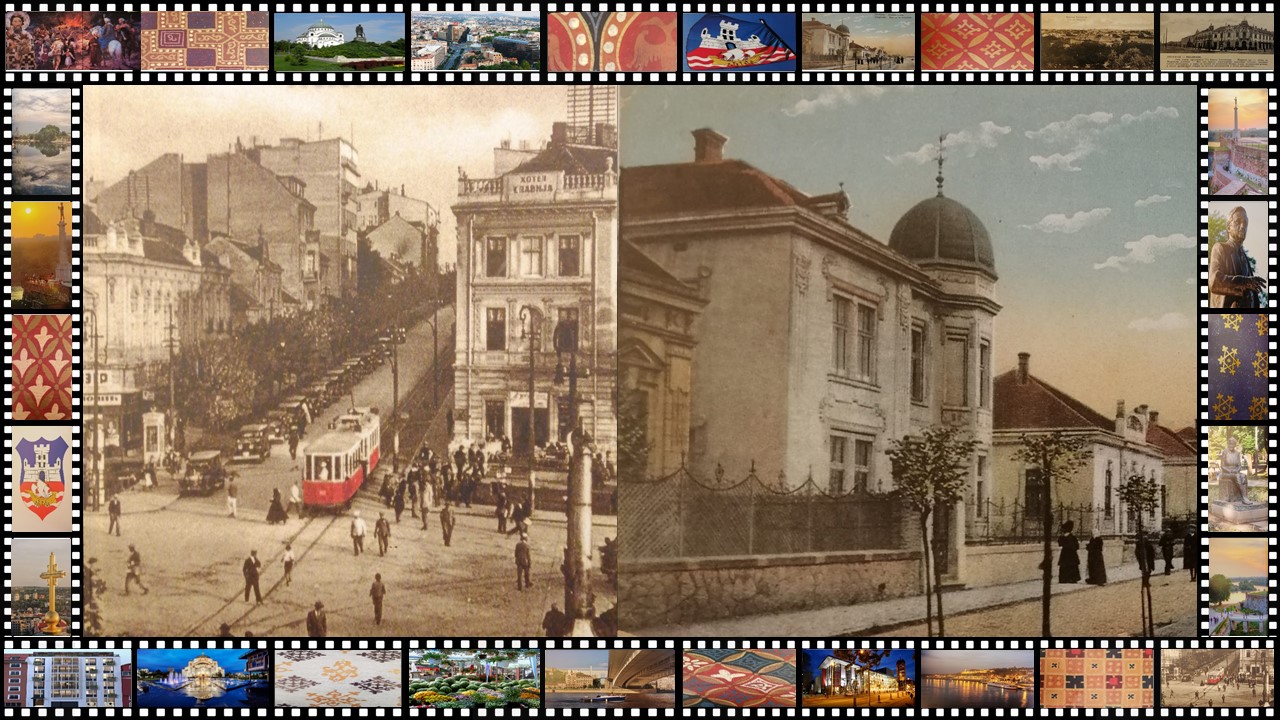 Врачар
Belgrade is the economic and cultural center. It is one of the largest cities in the region, and was once awarded `City of the future` in Southern Europe.
Belgrade is divided into 17 municipalities, of which Stari grad, Savski venac and Vračar represent the heart of the city. Everything begins on Vračar.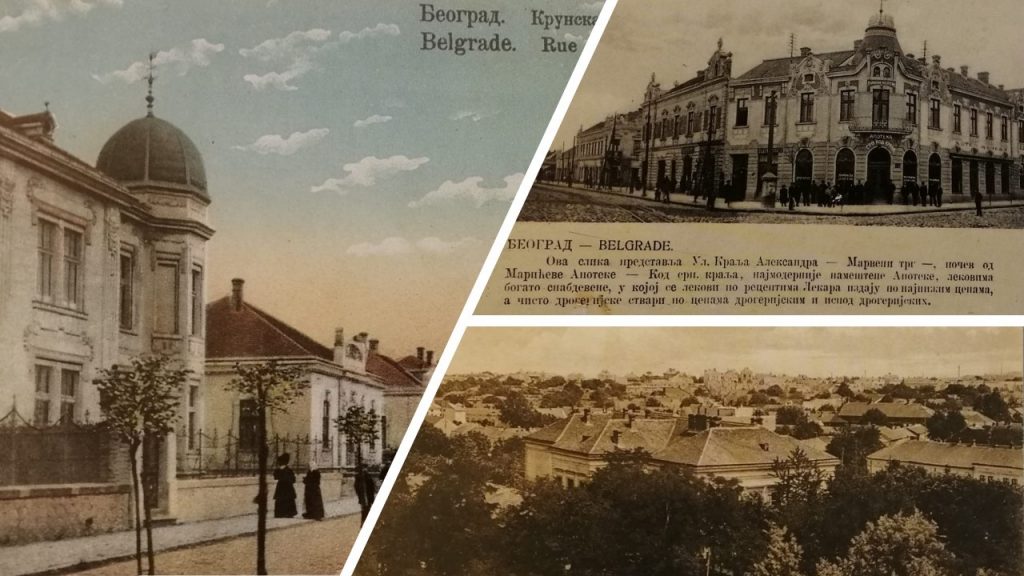 The names Vračar and Vračarsko Polje date from 1492 when the Turkish army planned to conquer Belgrade. In 1560 it was mentioned as a Christian mahala with 17 houses within the town of Belgrade.
Vračar is one of older municipalities of Belgrade, so there are old houses, keepers of time and history, which were built at the same time as the municipality was formed. Old buildings and monuments witnessed historical events play out.

Vračar keeps the memory of our rich national history. One of the earliest events that is very important for Serbian history, is the burning of the relics of Saint Sava, and spreading of the ashes in the meadow on which today is the largest and most beautiful Christian church on the Balkans – the Temple of Saint Sava.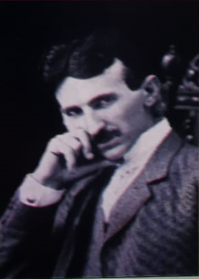 Vračar prides itself on the Nikola Tesla Museum, which preserves the urn, the entire personal legacyof the scientist, extensive, correspondence, drawings and original photographs.
Among all the parks and monuments perhaps the greatest hallmark of Vračar are the cafes and restaurants that were once the meeting places for writers, poets, journalist and bohemians.
There are also sports centers that offer a rich recreational offer and there are handball, swimming, water polo fights, clubs that cultivate martial arts traditions and more.

Vračar has four theaters. Further to the professional Belgrade Drama Theater, there are Dadov and Theater left in the municipality, and there is a theater for the youngest and future great people of Puz.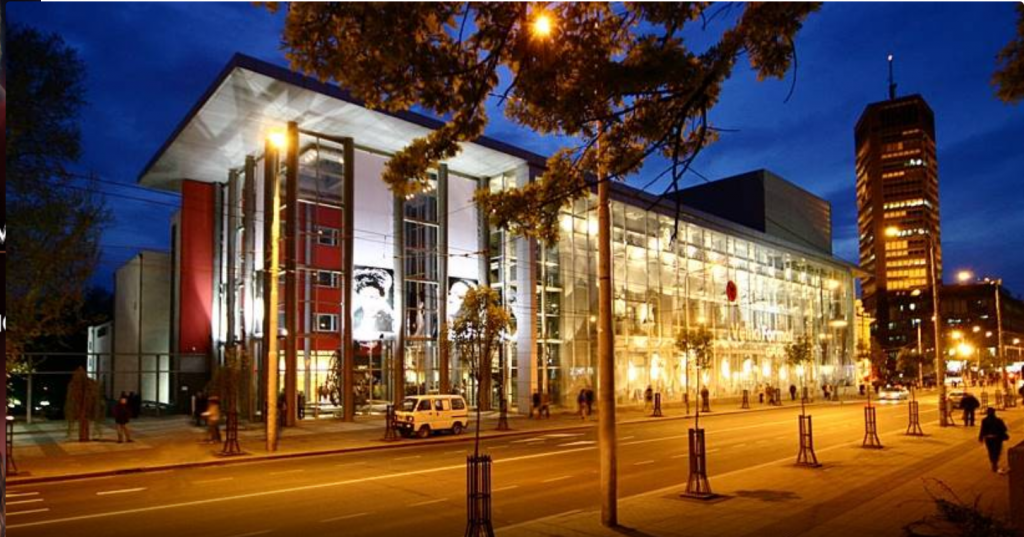 In the middle of Vračar is Kalenić Market, one of the oldest and most popular green markets, and cafes are a special feature of this part of Belgrade. The market stalls are located in the triangular square between Maksima Gorkog and Njegoševa Streets, surrounded by many groceries, bakeries, florists.
In most European markets, customers are not supposed to touch products, particularly not with bare hands. However, in Kalenič Market customers can feel free to touch, pick, squeeze, pat or sniff the fruits and vegetables. Sometimes even haggle about the price.